Products
Machinery, Tooling and filtration equiptment.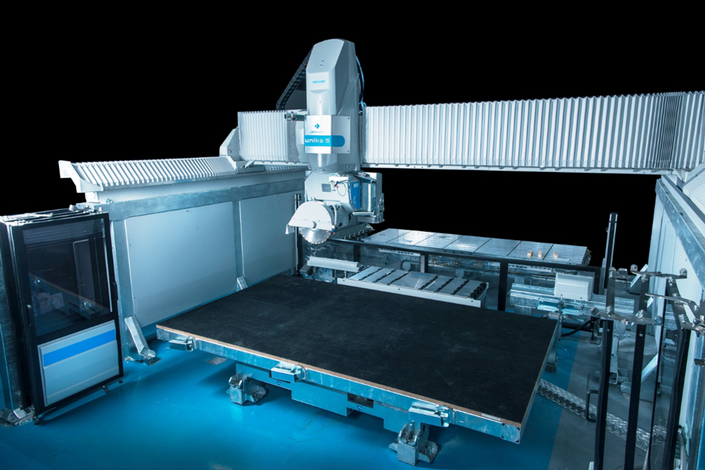 Machines from one of the leading manufacturers in the Stone & Glass Industries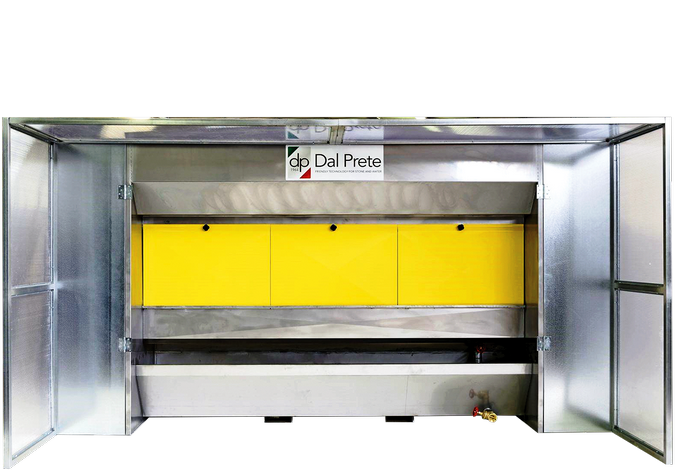 Dust and water treatment solutions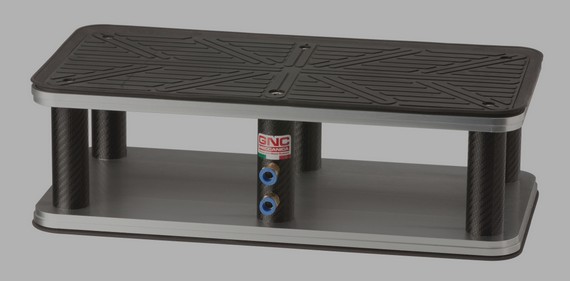 most popular Italian Suction cups in the industry
Italian made ISO cones from IMS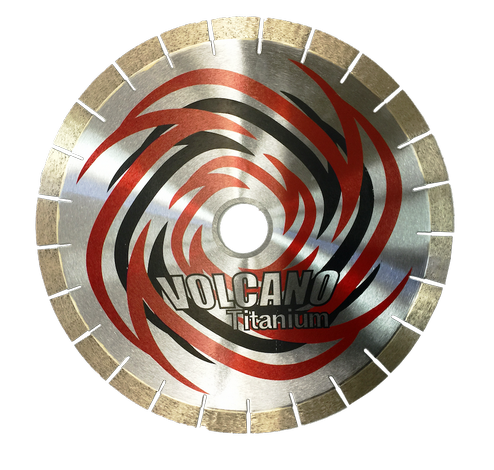 Quality Korean Saw Blades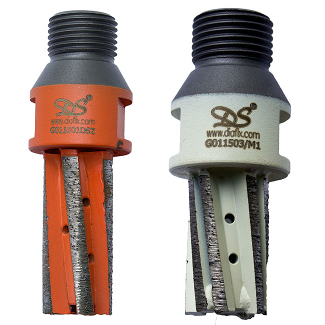 Most popular Korean tooling
Order on-line
Our Tooling Catalogue may not have
all profiles or tooling we offer.
please contact us for items not listed.
All prices in CAD & USD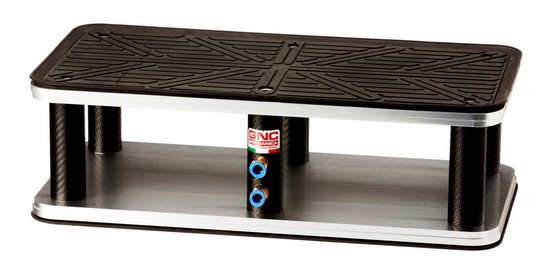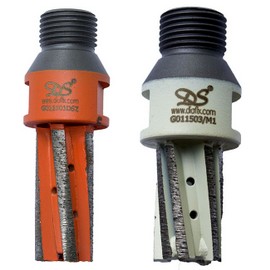 Remote assistance
we can assist our customers with remote connection directly to their CNC machines.