Welcome To Kristech Services
Stone and Glass Machinery sales and service along with tooling from quality suppliers
Stone and Glass Machinery
Offering quality machinery and tooling to our customers
"We are very happy with this machine and tooling.
The training was excellent also!"
Denver quality and DDX software simplicity make for the perfect combination for our customers
Always leading the industry with new developments in tecnilogical advancments.
For the fastest and best finish, MarmoElettromeccanica is the right choice.
Horizontal or Vertical work centers for the Glass industry
Dust walls and water treatment units helping to protect our enviroment.
Support
After getting a CNC machine the first few weeks are a crucial time to have good support.
We provide our customers with that support.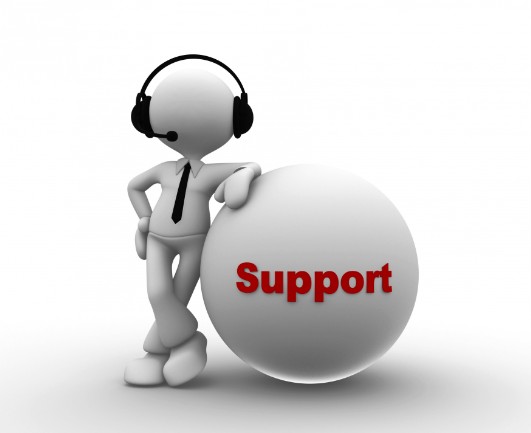 "Please don't tell our competitors about these tools"
Everyone should be using MarmoElettromeccanica tooling,
what a difference since we switched.
About Us
Kristech Services Ltd was established in 2000, building a strong reputation for excellent customer service in both Sales and Service. We work closely with our customers to ensure production needs are met with the right equipment. We proudly offer top of line production equipment for the Stone and Glass Industry and stand behind all the products we sell with solid service.
Services
Machine sales, parts, tooling, on site service and remote TeamViewer assistance.